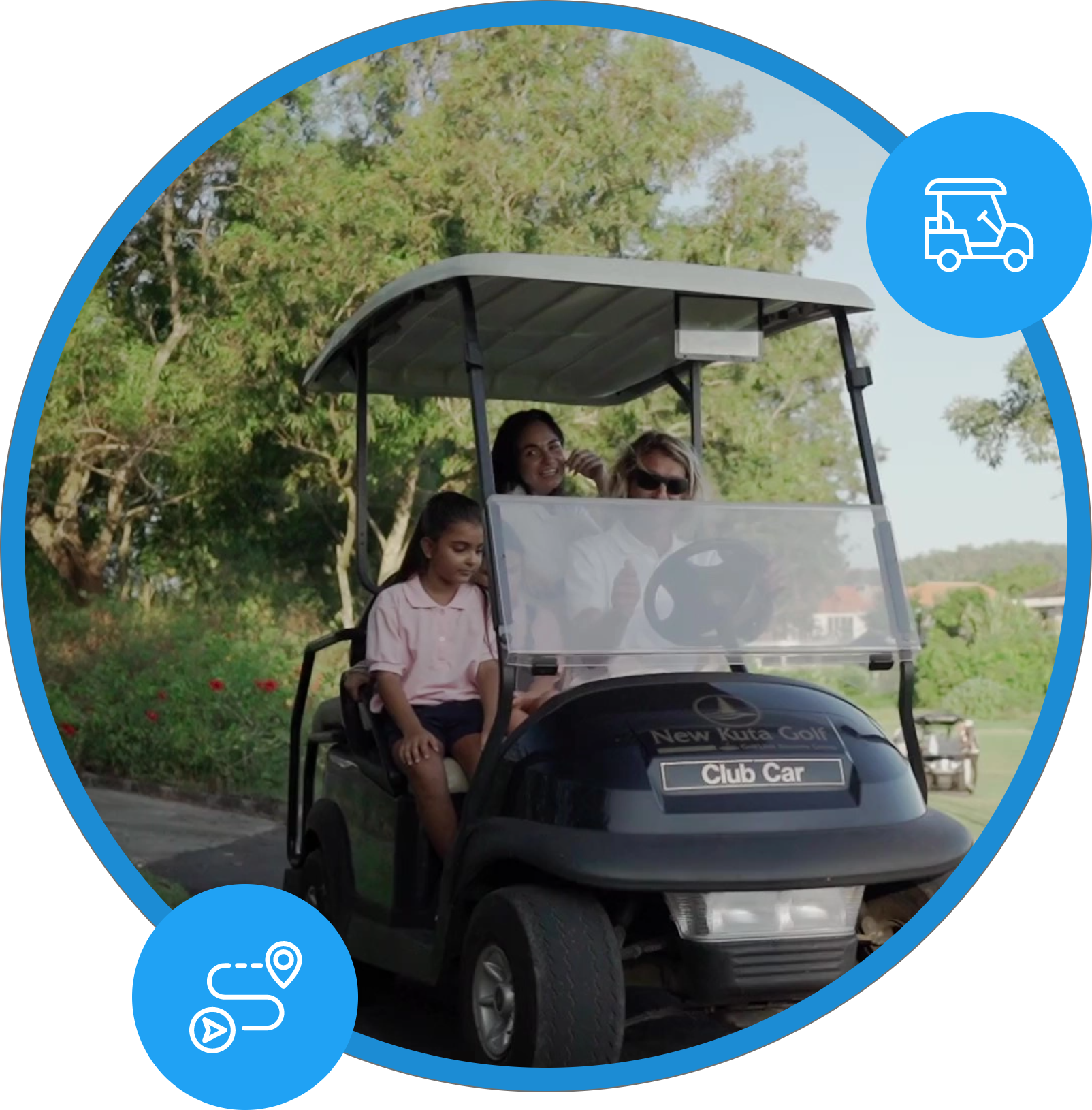 Enabling A Safe, Easy And Fun Rental Experience
Ridewise has always intended to eliminate the need for renters to make reservations through unsecure ways such as text, email or phone calls. Our up-to-date system also eliminates the need to worry about finding or losing keys, instead providing keyless activation and GPS navigation, as well as keeping track of ride history so you can easily revisit your favorite locations.
Ridewise simplifies the rental reservation and fleet management process for property managers, vacation rental home owners and cart rental companies, allowing them to focus on expanding their business and providing excellent customer service.
Our mobile booking application and digital payment options ensure a smooth and secure experience for all customers. The reservation feature in the mobile app makes managing bookings and inventory easy for both the company and its clients. Additionally, GPS tracking is included to help navigate the best routes and drive more safely to avoid traffic. Our digital solutions make renting a street-legal cart effortless.
Digitizing The Rental Vehicle Market
Are you tired of the hassle of traditional key systems for your rental cart? Introducing the Keyless Rentals Cart Activation System, the new and improved way to get on the green without having to worry about losing or misplacing your keys. With this revolutionary system, you can easily install it yourself without any technical expertise. A working ignition switch is the first step to a pleasant ride in your ridewise rentals cart. You'd need an ignition switch whether your buggy is powered by gas or electricity. However, things have changed and are done differently now. We have adopted the keyless cart activation technology since new circumstances require new actions. Get rid of that key right away! For your complete comfort, our mobile rental cart service has introduced a keyless activation system. Employing keyless activation is a fantastic approach to guarantee that your cart service is always ready for use. Some advantages that you might not be aware of are:
a) Not having to bother about keys ever again
b) The simplicity of conducting it from any location.
c) More secure than conventional key systems. Thus theft is not a concern.
d) Quicker than using keys, allowing you to access the links more quickly. You can start it in the comfort of your own home!
e) Our navigation system ensures that your travels are safe and without difficulties.
Plus, you can rest assured that your rental cart will be secure and safe from any unwanted intruders. So, don't wait any longer. Get the Keyless Cart Activation System and never worry about your keys again.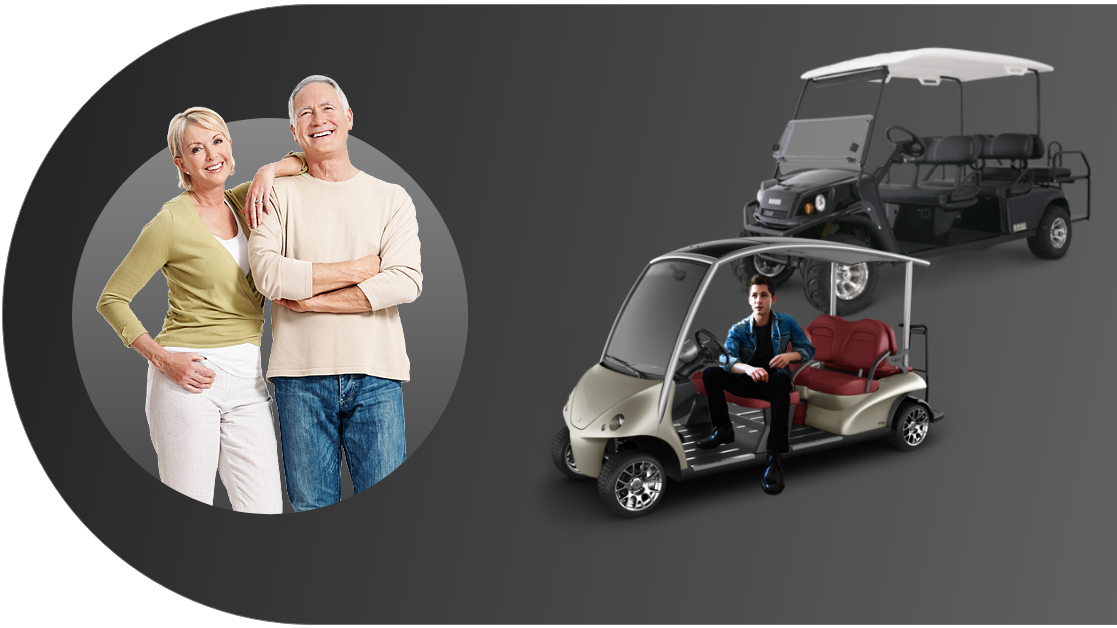 Ridewise Rentals Cart App– Anytime, Anywhere
On a first-come, first-served basis, you can rent a cart for an hour event, a day, your entire vacation, or the full week. Renting a cart is more cost-effective than owning one if you need one for a few evenings or a midweek vacation. However, there are more advantages than that. Any event that includes our reasonably priced, ecologically friendly rentals cart will gain greatly.

Our iOS and Android applications offer a good amount of functionality, such as reservations, navigation, and more. We can rent some of the well-equipped buggies or modern carts in your area with confidence thanks to our clever cart rental app.
The Ridewise App by Rentals Reimagined is the solution you need for convenient and easy cart rental. Its user-friendly interface allows you to make a reservation with just a few clicks, view your current rentals, have the cart delivered to your location and handle all payments within the app. It also includes features such as ride history and navigation to make your experience even more convenient. Download the Ridewise App today for a seamless rental experience.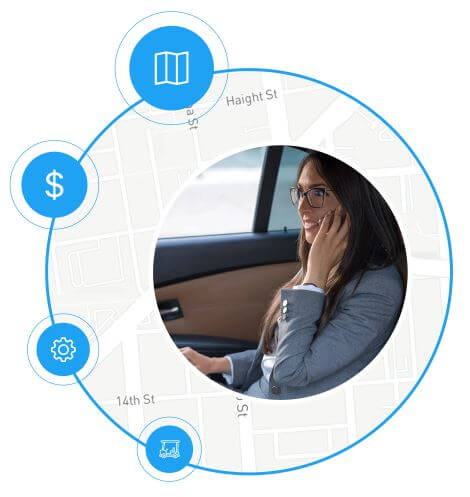 Share your thoughts
We invite you to contact us and let us know what you think of our endeavors. Your comments and suggestions will help us to improve our customer service!