We Make Renting Convenient, Affordable and Delightful
Our founder has over 30 years of experience in the technology sector and is well-versed in it, providing special insight and innovation. Our Co-Founder has a background in the rental of recreational vehicles and managing properties for vacationers. With this innovative premise, Rentals Reimagined is prepared to fundamentally change the rental market.
Renting has been revolutionized with the emergence of online business, allowing customers the ability to book and hire a cart rental without having to wait in line. Utilizing the Ridewise Rentals Reimagined mobile application, you can now select a day and time for your next trip and our Ridewise Rentals Cart company will have a customer support team available for you. We pride ourselves in having made it easier than ever to reserve your cart from the comfort of your own home.

Vision
To be the leading Low-Speed Vehicle industry technology solution for rental management..
Accelerate Your Rental Business and Move Mobility Forward With Us! At Ridewise by Rentals Reimagined, our vision is to revolutionize the cart rental industry. We strive to make transportation a more enjoyable and stress-free experience for those looking to rent a cart. Through our state-of-the-art crux mobile application, users will have the ability to quickly and easily make reservations and access various features to their convenience. We are committed to providing customers with a comfortable, convenient, and enjoyable ride every time. Rentals Reimagined is a company that consistently prioritizes safety customer satisfaction and innovation and aims to revolutionize the cart rental industry.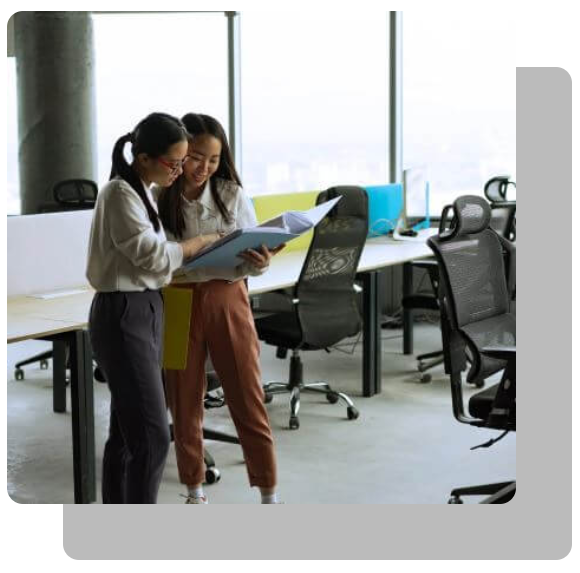 Mission
To create a leading rental reservation and vehicle management technology solutions company that decreases liability, increases safety and provides an incredible customer experience.
At Ridewise Rentals Reimagined, our mission is to revolutionize the vehicle rental industry with innovative solutions that promote safe and efficient mobility. We are dedicated to staying at the forefront of rental reservation and vehicle management technology so that we can best serve our customers by providing a superior user experience and a reliable platform for managing their rental carts. By utilizing our cutting-edge technology, we seek to reduce potential liability and increase safety for our customers, providing them a service that puts their safety and convenience first. Beyond that, We strive to create an exceptional customer experience that goes above and beyond expectations. Together, we will work to create a safe and reliable future for the cart rental industry.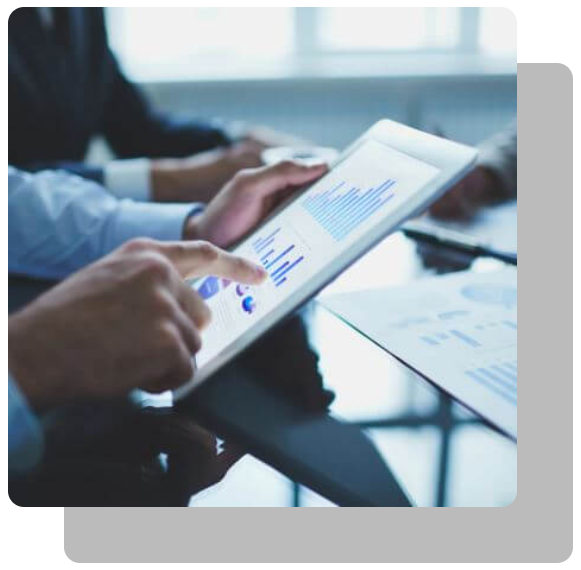 OUR VALUES
CHAMPION THE CAUSE
We are united with our community to create a safer and more manageable rental experience.
Customer Centric
We focus on increasing safety, reducing liability, and providing an industry changing customer experience.
Diversity
We pursue the creation of the very best by harnessing diversity and varying viewpoints
Integrity And Sincerity
We earn the trust for the Rentals Reimagined brand through ethical and responsible conduct.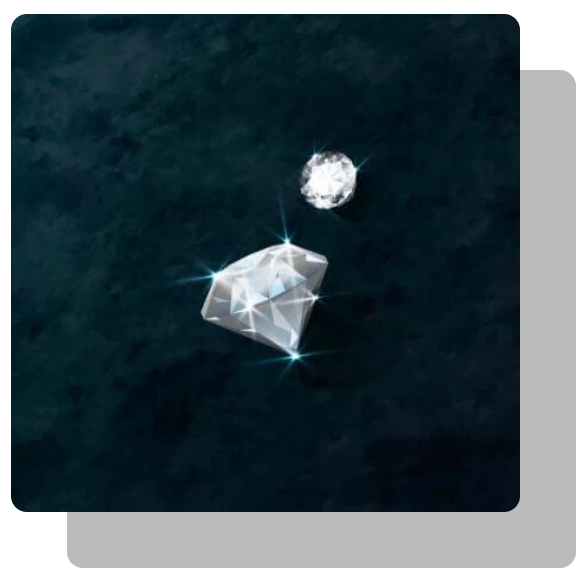 HONESTY AND GENUINENESS
We gain the confidence of the Rentals Reimagined name through acting with integrity and sincerity.
Share your thoughts
We invite you to contact us and let us know what you think of our endeavors. Your comments and suggestions will help us to improve our customer service!