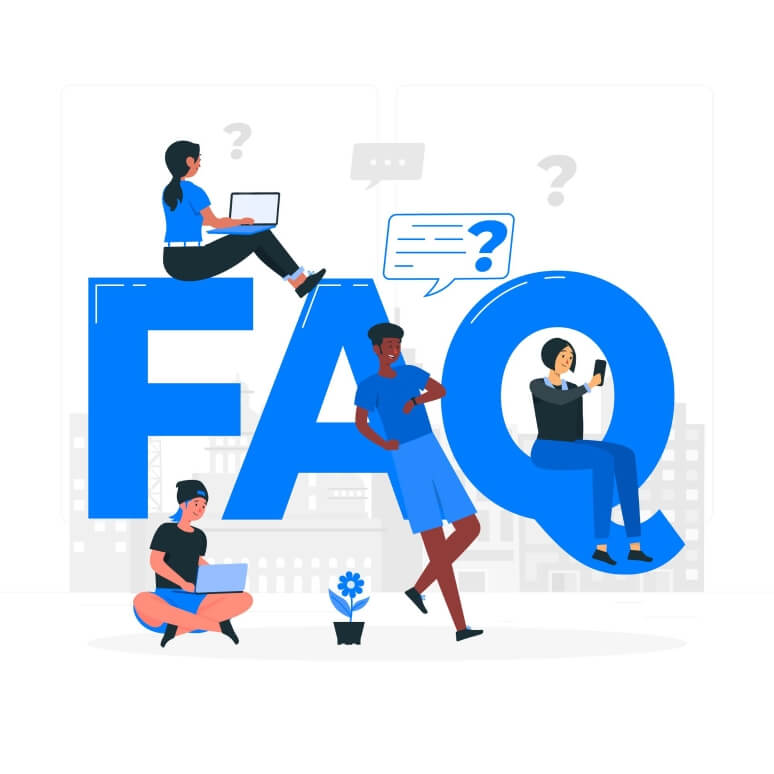 Frequently asked questions
Ridewise Rentals Reimagined strives to provide a convenient, efficient and affordable cart rental service for our customers. It`s time to get rid of that key! Our carts service comes with a keyless activation system for you to be totally at ease.
How can I rent a cart near the mentioned address?
The app will allow the users to mention the location and address to get the cart list nearby them.
How do I sign up for the ridewise reimagined cart rental app?
You can sign up for the ridewise reimagined app by creating an account through the app. After you create your account, you will be able to log in and start using the app.
How many carts I can rent at one time?
You can rent one cart and have the option to make the reservation for as many as you want at the moment.
What is the average cart rental package?
The average rental package is $400 something.
What if I need a cart for more than 4 people?
If you need more than 4 person cart while reservation the cart user will have the option to select the cart for more person capacity there are options for 4 and 6-person carts, they can select the option as per their requirement.
How can the user get to know about the red zone area and the cart will go from there?
The user can get to know the restricted area by viewing the map as they are shown on the map by selecting a red area and the cart will go from there at a slow speed.
Share your thoughts
We invite you to contact us and let us know what you think of our endeavors. Your comments and suggestions will help us to improve our customer service!