The Basics
Our rental cart service is a perfect illustration of how tasks are now completed while on the go in today's world. With the Ridewise Rental app, you can book a rental cart in a breeze, view your past trips and get to your destination with no hassle.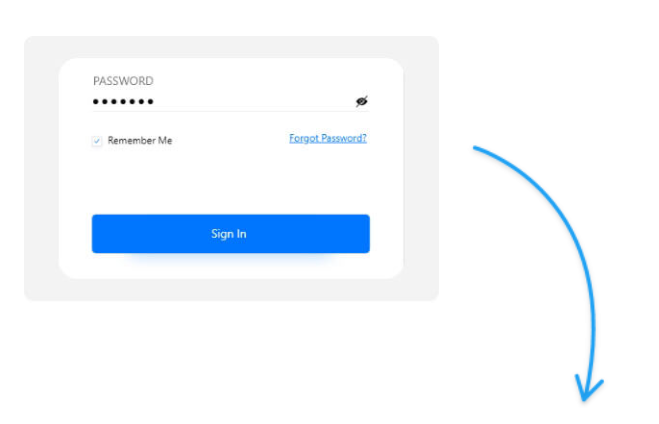 Logging Into The App
It's much simpler to sign up than you may imagine. The application will ask you to register by giving your name, email address and password input. After the successful previous login steps, The application's sign-up process ended here. Yes, it was that easy! We keep it simple because with such a simple sign-up process, all the bother is eliminated and our valued client is entirely satisfied. When you open the interface the next time you consider checking in the app will ask you for your username and password. If you ever forget your password all it takes is one press on "forgot password" to get it back.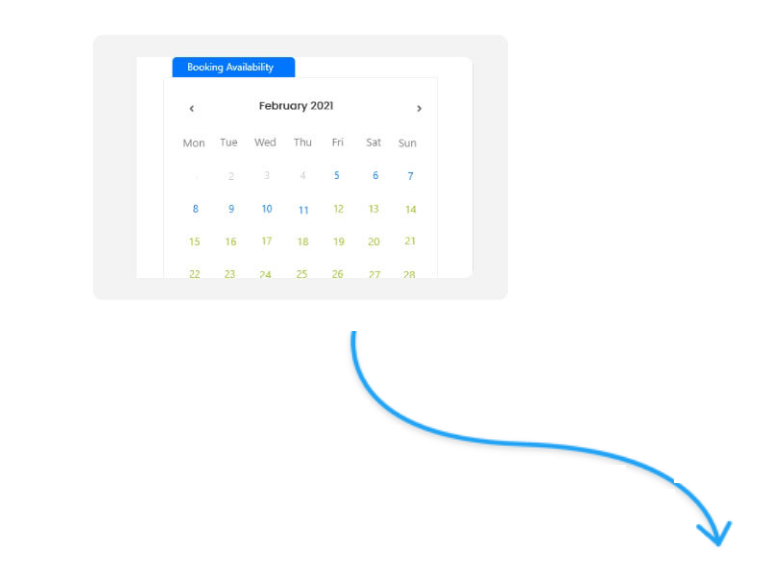 Book Cart
After that you can select the availability date, the type of cart you want and voila! Everything is done. To prevent any scheduling hiccups, we often advise renting a cart the day you settle on the party or vacation date.
Make Payment
You will be directed to the payment module via the application after choosing your rental date and rental cart type. To ensure a flawless transaction, choose a payment option based on your needs and requirements, then click the checkout button. You may also view the chosen payment option in the current reservation option.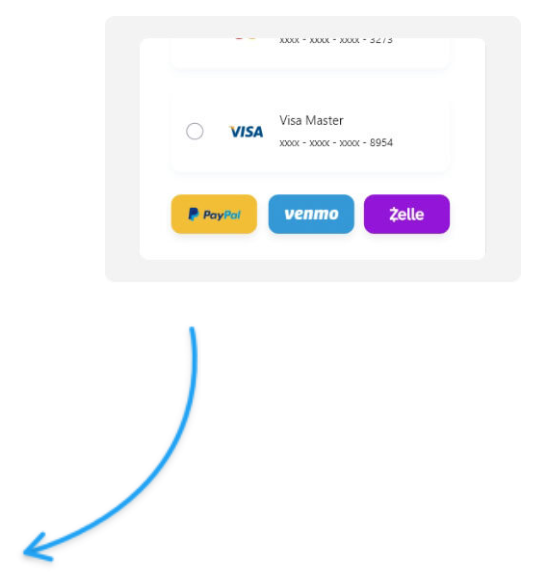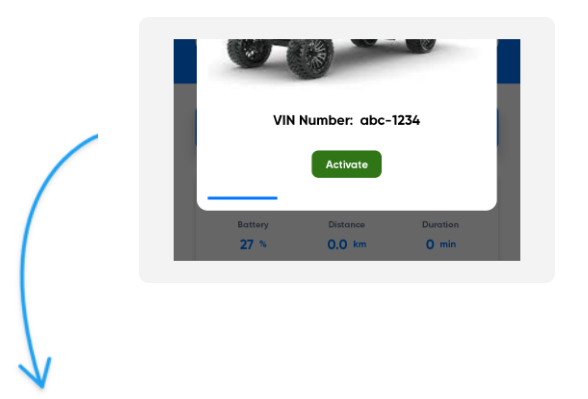 Keyless Cart Activation
Cheers! Your first rental cart reservation was just secured. It's time to get rid of that key! Our rental carts come with a keyless activation system for you to be totally at ease. Doesn't it sound great not have to worry about your keys anymore? You can now start your rental cart without a key, even from inside your home!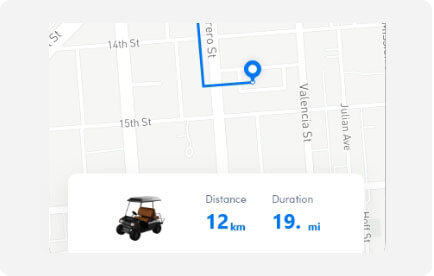 Smart Navigation And Ride History
Simply launch the app, select the ride you want to view and hit "View Details". You'll see all of your previous rides in one convenient place! You may view which of your rentals are active right currently in this portion of the mobile application, along with those that have been booked for the past or the future. See all of your trip history collected in one spot! But the good times don't end here! By offering real-time lane advice for well-traveled road corridors, the ridewise rental app makes it easier for you to avoid traffic and get to your destination quickly. This app offers important information on the neighborhood, parking, and other amenities in addition to telling you where to find the nearest Ridewise Rental cart in Florida.
Very Efficient Battery that can last upto three days
The world needs more power preferably in a form that's clean and renewable.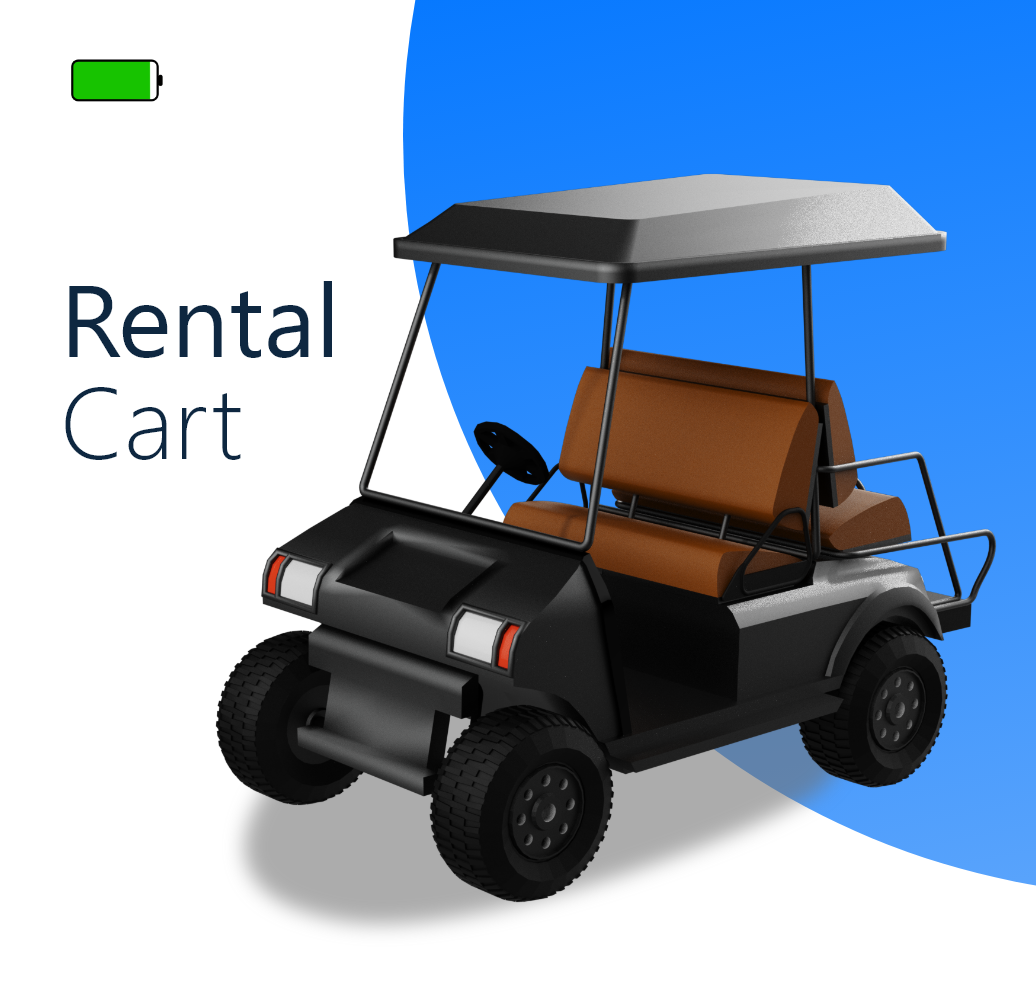 OUR ULTIMATE GOAL
Become the trusted and recommended technology solution for the Florida Panhandle rental market.
We envision a future in which Ridewise Rentals Reimagined will be the leading provider of technology-driven rental solutions in the Florida Panhandle. By leveraging the latest technology solutions, we will develop innovative solutions to meet the needs of the rental market and its customers. Our commitment is to make rental services both practical and enjoyable for all.
Ridewise Mobile Application
Our catalogue of cart offers plenty of options to help you find the perfect one for your needs. Download the Ridewise Rental App and take advantage of its features – you won't regret it!
Rental carts are widely used as a means of transportation for individuals seeking an enjoyable vacation experience. Renting a cart for a day can be a fantastic way to get around your resort. But there are several factors to consider before making your rental. Here's what you need to know before you rent a cart service. Get the deal of a lifetime by bypassing the queue and renting from an ideal rental!
FAQs
Ridewise Rentals Reimagined strives to provide a convenient, efficient and affordable cart rental service for our customers. It`s time to get rid of that key! Our carts service comes with a keyless activation system for you to be totally at ease.
How can I rent a cart near the mentioned address?
The app will allow the users to mention the location and address to get the cart list nearby them.
How do I sign up for the ridewise reimagined cart rental app?
You can sign up for the ridewise reimagined app by creating an account through the app. After you create your account, you will be able to log in and start using the app.
How many carts I can rent at one time?
You can rent one cart and have the option to make the reservation for as many as you want at the moment.
What is the average cart rental package?
The average rental package is $400 something.
What if I need a cart for more than 4 people?
If you need more than 4 person cart while reservation the cart user will have the option to select the cart for more person capacity there are options for 4 and 6-person carts, they can select the option as per their requirement.
How can the user get to know about the red zone area and the cart will go from there?
The user can get to know the restricted area by viewing the map as they are shown on the map by selecting a red area and the cart will go from there at a slow speed.
BEST CART SERVICE
By installing the sophisticated Ridewise Rental Application, you can experience faster navigation on and off your event or vacation, improved efficiency and profitability, and enhanced on-road activities that ensure patron satisfaction. Hiring Ridewise for an event is beneficial to you since its new and innovative rental application is difficult to come by. This makes the application truly impossible to overlook!
App Overview
We have the best cart rental rates in town and we offer delivery right to your door! With a broad range of carts for you to pick from, you're guaranteed to discover the ideal one for your needs. Download the Ridewise Rental Application to gain access to its useful features. We assure that you'll love it!