FEATURES THAT CUT
ABOVE THE REST
Your favorite expedition is now a better experience with our new mobile app. Whether you're in town for a day or an extended stay, our mobile app helps make your vacation a smoother ride. Thanks to our smart cart Ridewise rentals cart app, you may rent some of the best-equipped buggies in your area with confidence.

TOTAL CONTROL AT ANY TIME
No more juggling multiple calendars and trying to remember which days you've already made reservations on.


BOOK YOUR RIDE, THE
COOL WAY
We know you'll love this ridewise rentals cart, but we also want you to know how easy it is to reserve one—even if you live in the middle of nowhere.

BOOK YOUR RIDE, THE COOL WAY
We know you'll love this ridewise rentals cart, but we also want you to know how easy it is to reserve one—even if you live in the middle of nowhere.
OUR SOLUTIONS
Enter a whole new way to drive!
Our cart rental service allows you to rent our carts whenever you need them, at whatever time of day you want. We'll deliver them right to your doorstep!
THE CART REVOLUTION HAS COME
• There's no need to go out of your way to the cart rental office to reserve your cart for your next vacation, as it can be done easily online.
• Making a Ridewise rental cart reservation is now easier than ever, you simply log in to your account, fill in the dates and request a price quote. In no time at all, you will be on your way to playing!
• Our new reservation and ride tracking app bring out the best of what ridewise rental carts have to offer. This product is your go-to gadget for reservations, ride history and navigation.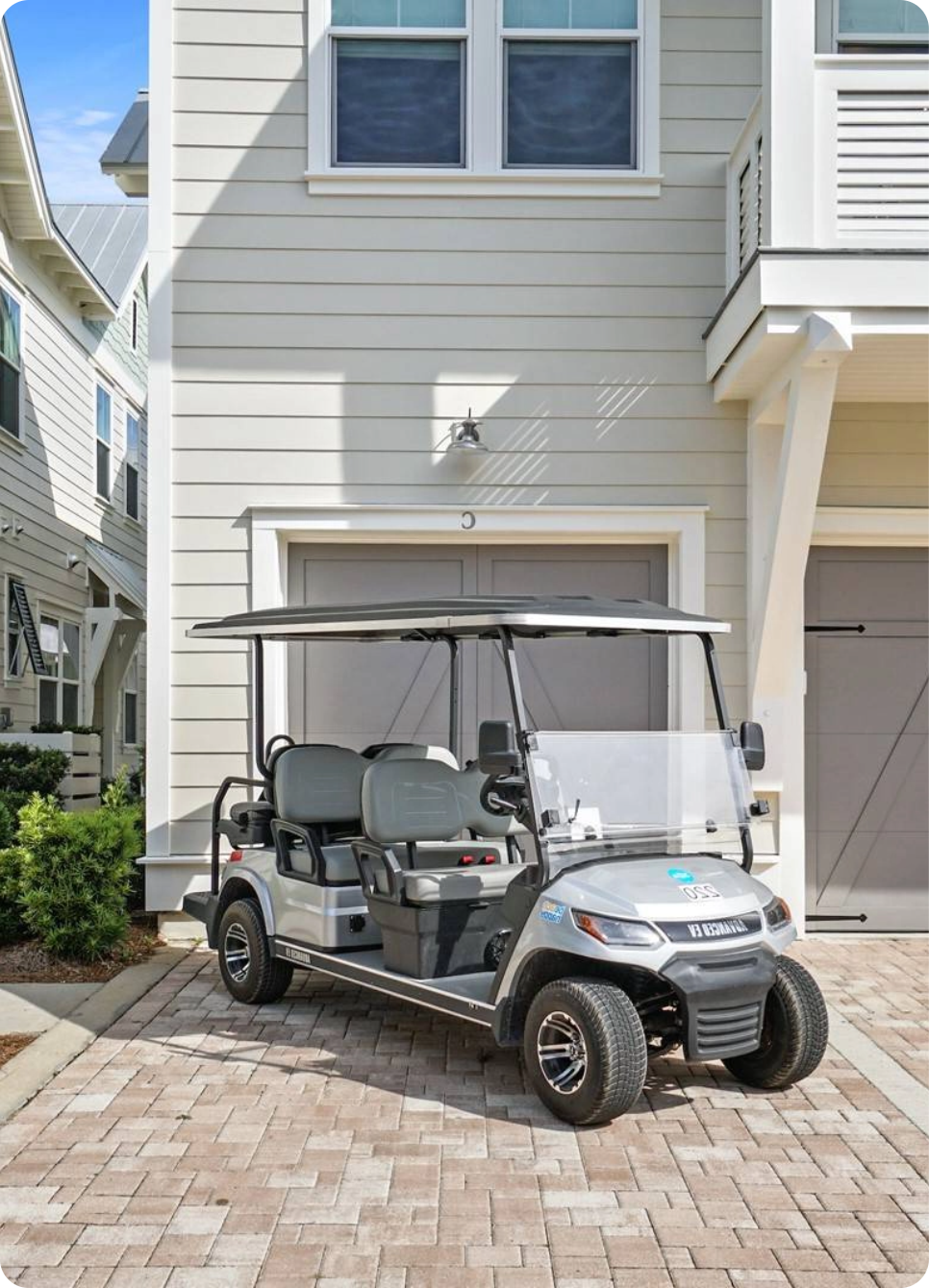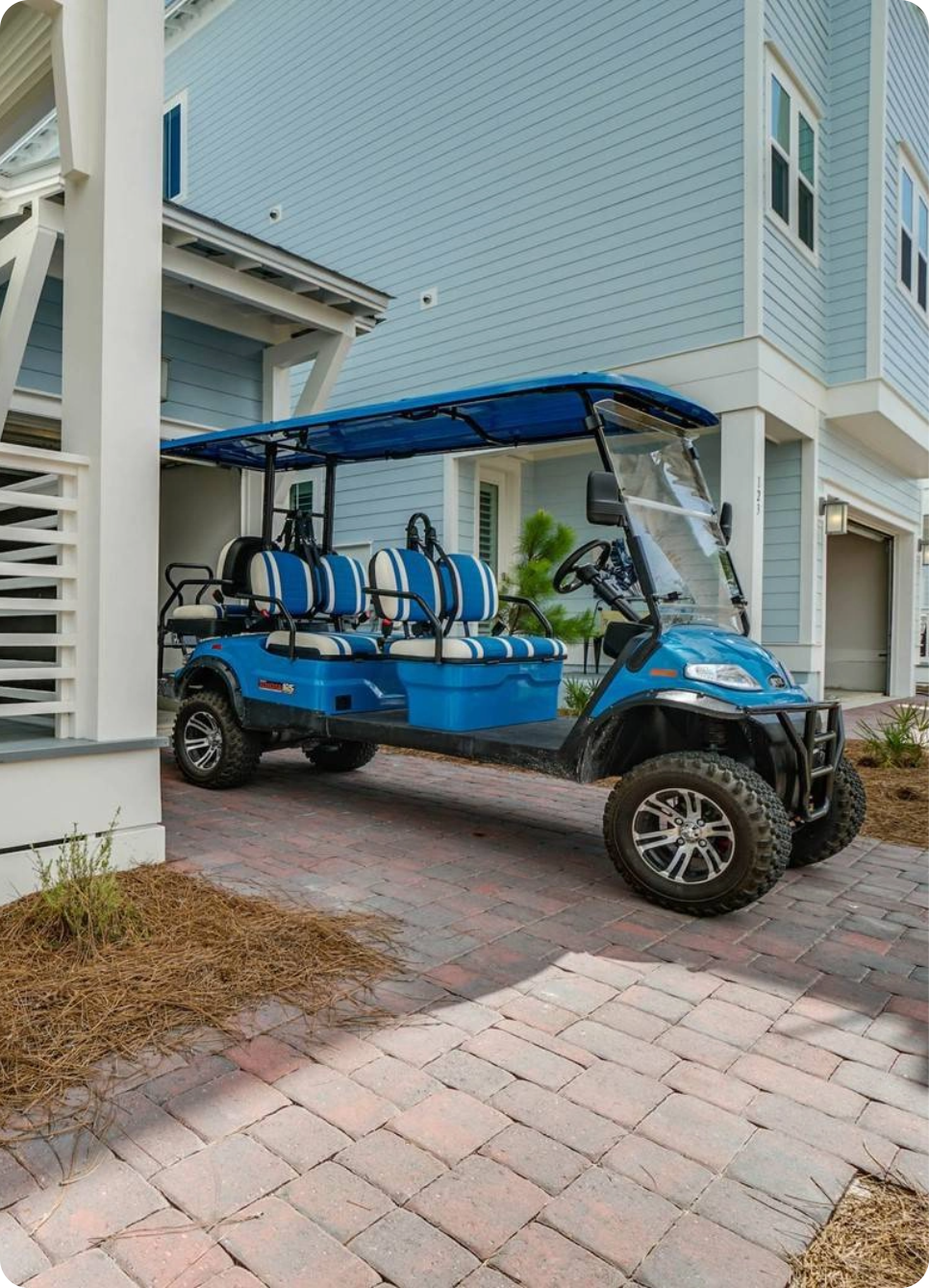 SEAMLESS SOLUTION FOR RENTAL CART KEYS
1.) Never having to worry about losing your keys again
2.) The ease of it being conducted from anywhere.
3.) More secure than traditional key systems, so you don't have to worry about theft.
4.) Faster than using keys so you can get on the links sooner. You can even start it up inside your home!
5.) Simply use your phone to access the app and book your ride.
WE TAKE THE STRESS OUT OF Rental CART NAVIGATION
Our navigation feature eliminates the need to wait in traffic, providing real-time guidance for popular roads and helping you reach your destination safely and efficiently. It also alerts you to restricted areas for rental carts, promoting safety and preventing moving violations.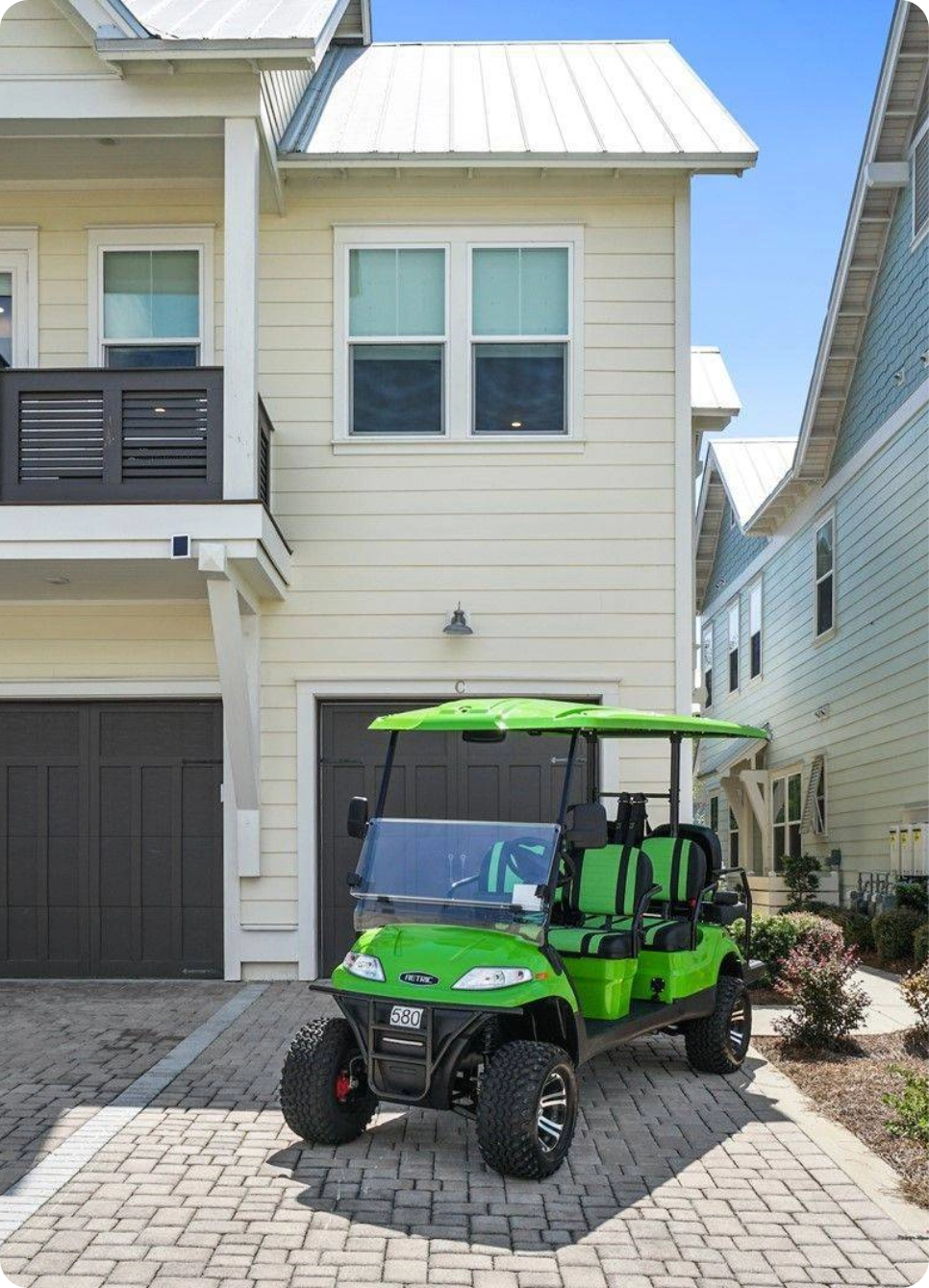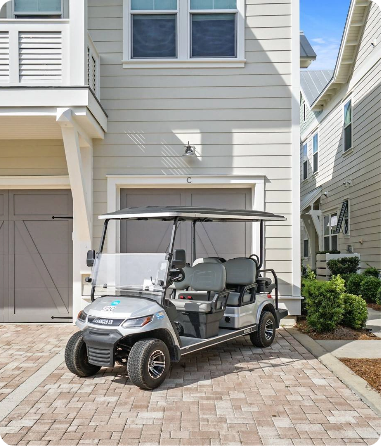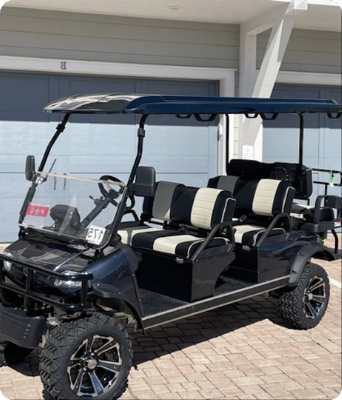 CAPTURE THE FUN WITHOUT THE FRUSTRATION
Ridewise is the solution to your rented ride woes. With Ridewise, simply launch the app, select the ride you want to view and hit "View Details." You'll be able to see all of your previous rides in one convenient place! No more frustrating searches through your email or text history trying to find that one (useless) receipt.
The Ridewise app allows you to easily book and manage your rental car reservations all in one place. With Ridewise, you can say goodbye to lost receipts and forgotten details – everything is stored securely in the app. It is the perfect solution for busy people who want to save time and avoid frustration. When planning your next outing or vacation and considering renting a street legal rental cart, make sure to download the Ridewise app to simplify the process and make your experience more convenient.
At Ridewise Rentals, we take customer service seriously and work hard to make renting easy. We believe that a team's success is defined by its performance as a whole. That's why we strive to provide an exceptional experience for our customers.
I always had a passion for technology and he recognized the need for a premium rental cart rental service all from the convenience of one's home. Stuart has a thorough awareness of the value of a mobile application and the features it offers when hiring a rental cart thanks to his three decades of expertise in the tech sector. He is steadfastly committed to offering excellent customer service and ensuring that each customer gets the most positive rental cart experience possible.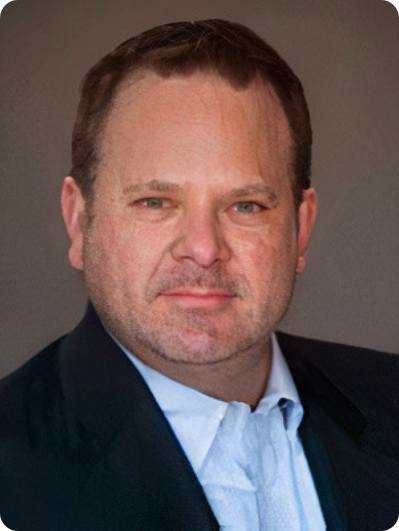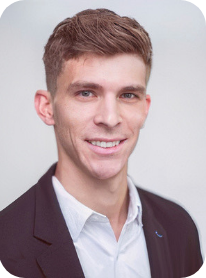 Joshua Walker,
JD – Legal
Advisor
Joshua is in charge of advising the business on legal matters and ensuring that all business operations are carried out in accordance with the law. He is also in charge of examining and developing agreements, licenses, and contracts. Thanks to Joshua's knowledge we know that all legal issues are being handled in the most skilled and effective way possible.
Aiden Shaffer –
Manager,
Application
Innovation
Aiden, with his eclectic background in the realm of IT, brings a rare blend of competencies to our team. He is charged with the upkeep of our mobile application and is also responsible for the conceptualization and implementation of new features, designed to augment the user experience. His technical acuity enables him to furnish our clients with a rental process that is commodious.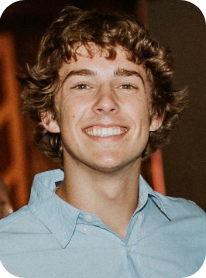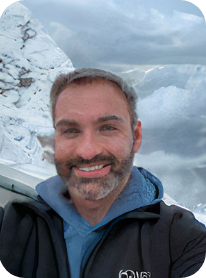 Jeff Orr – Chief
Technical Advisor
Jeff is in charge of advising Ridewise on technical matters pertaining to our rental service in his capacity as the company's principal technical advisor. This covers details like the tools to be used, how the service will be set up, and how the mobile service will be maintained. He is also in charge of making sure that the service complies with all safety and legal requirements.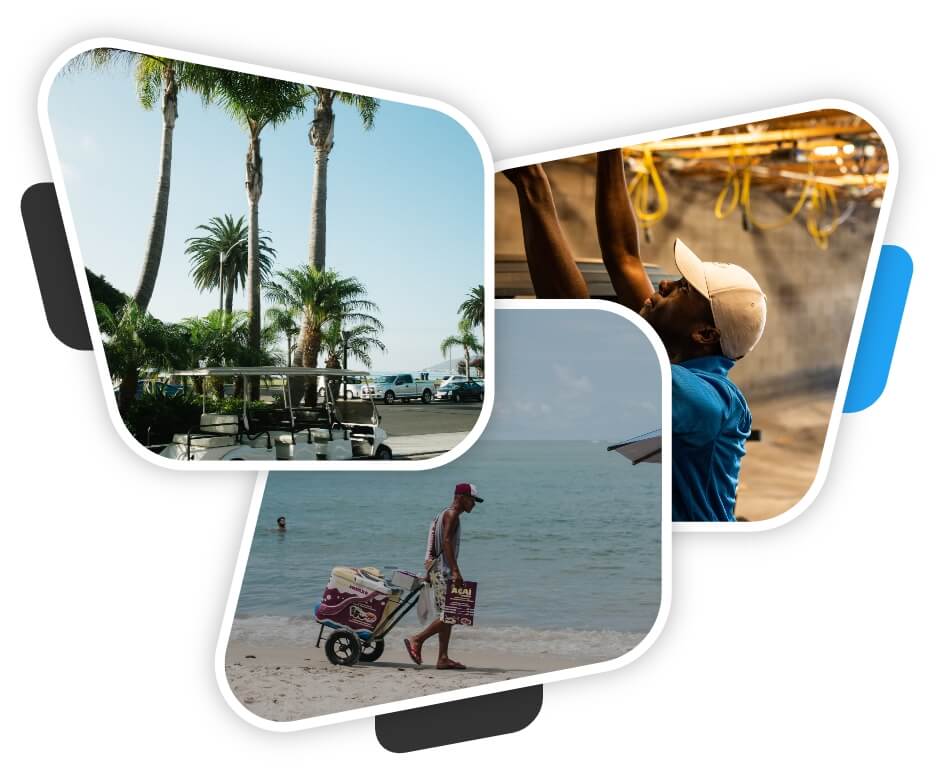 WHY RIDEWISE RENTAL, YOU
ASK?
Over 30 years of technology industry experience, Ridewise founder is deeply immersed in the technology industry offering unique insight and innovation. Ridewise Rental Cart Leveraging strategic partnerships with those rooted in the vacation Rental Industry including property management and recreational vehicle rentals, Rentals Reimagined is ready disrupt the rental industry.